OUR INSPIRATION
Jesus, the Good Shepherd
VISION
Arise to Wholeness
ACTIVITIES OF FIDES
● Awareness sessions
● Counseling
● Skill Training
● Capacity building
● Talks and group sessions
● Seminars
● Family visits
● Exposure visit
● Medical camp
● Prayer meetings
● Net working with other NGOs
● Running of crèche for infants

More+
NEWS & EVENTS
FIDES Summer camp at Doddabhanahalli Govt.School Back
"Children's are great imitators, so give them something great to imitate"

Only where children gather is there any chance of fun with learning something, so thinking like that FIDES planned a summer camp for children of the government school at Doddabhanahalli, the main focus of our summer camp was to teach children.

The camp was to acquire the basic knowledge of English conducted from 7th to 11th April 2015,In government school campus held. The head master of the school welcomed Sr. Sumi and FIDES team and He also encouraged children to take part actively and make best use of the opportunity that is offered to them.

The children were taught about the Basic English like grammar, simple sentence forming, self introduction etc... Children were asked to introduce themselves and their friends which can improve their confidence, overcome stage fear which is very common in children. Children were asked to form simple English sentences conducted.

Some group activities and also some games were conducted to improve the skill of spoken English and pronunciation of some vocabulary. As a reward and encouragement for learning, children were given some snacks every day after their classes.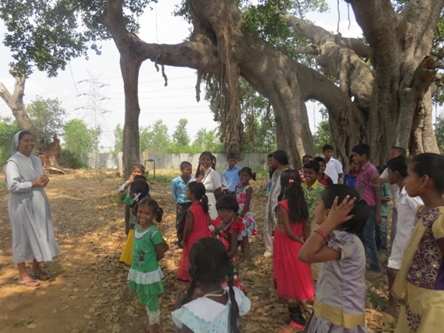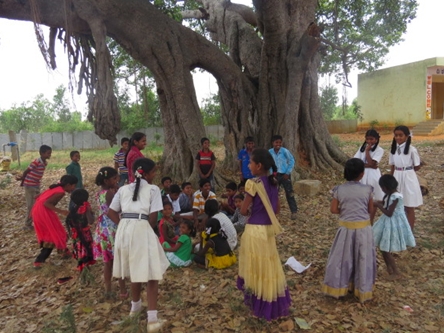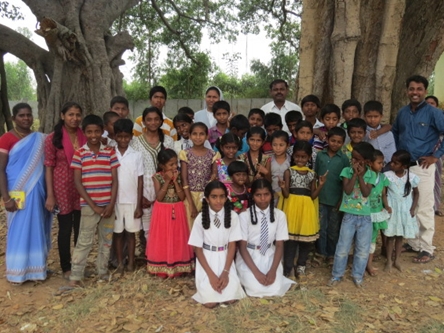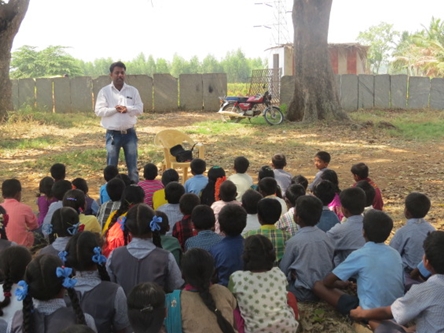 Back