OUR INSPIRATION
Jesus, the Good Shepherd
VISION
Arise to Wholeness
ACTIVITIES OF FIDES
● Awareness sessions
● Counseling
● Skill Training
● Capacity building
● Talks and group sessions
● Seminars
● Family visits
● Exposure visit
● Medical camp
● Prayer meetings
● Net working with other NGOs
● Running of crèche for infants

More+
NEWS & EVENTS
4th and 5th February, 2016- Medical Camps in Ulsoor and KaverinagarBack
Medical camps were organized by FIDES for general health screening of the slum dwellers and to raise awareness on the importance of maintaining good health in the slums of Ulsoor and Kaverinagar on 4th and 5th February, 2016.

Mr. Paul Wilkes send two medical specialists from the United States of America along with Dr. Radika from Columbia Asia to conduct the two days medical camps in both locations. Around 300 people, including women and children, attended the general health check-up. The doctors gave treatments and medication to the people suffering from common conditions like fever, cold , and for communicable diseases like T.B., Cholera, etc. The doctors also checked the people's blood sugar and blood pressure.

The doctors also raised awareness on the importance of eating healthy food and taking proper rest to protect one's immunity.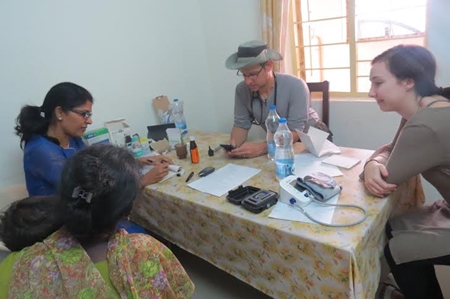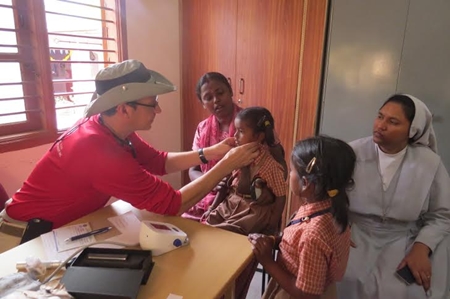 Back