OUR INSPIRATION
Jesus, the Good Shepherd
VISION
Arise to Wholeness
ACTIVITIES OF FIDES
● Awareness sessions
● Counseling
● Skill Training
● Capacity building
● Talks and group sessions
● Seminars
● Family visits
● Exposure visit
● Medical camp
● Prayer meetings
● Net working with other NGOs
● Running of crèche for infants

More+
NEWS & EVENTS
Note Books Stationary Kits for Children
With the assistance of VIAVI solutions, FIDES supplied note books and stationery goods to NCP and evening coaching class children. Members of the NCP groups in Kondaspura, Bandapura, Safal Market, Cheeneganahalli, Ramaiaha Colony, Kaverinagar, and Halsur benefited from it.

The distribution took place on June 21, 2021, under the supervision of Sr Sumi, Sr Agnes, Sr Vennila, and youths from several village. All of the youngsters were thrilled to receive their gifts and expressed their gratitude.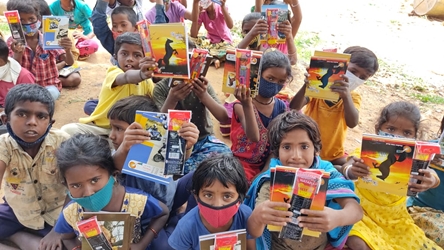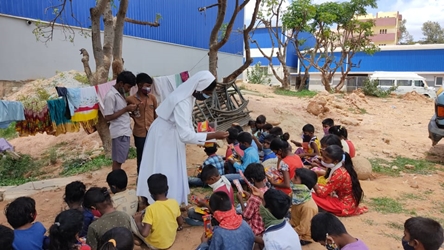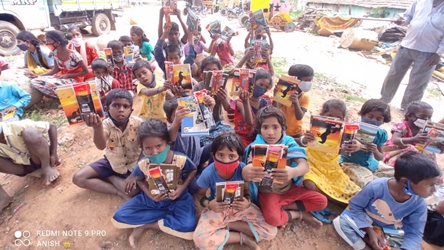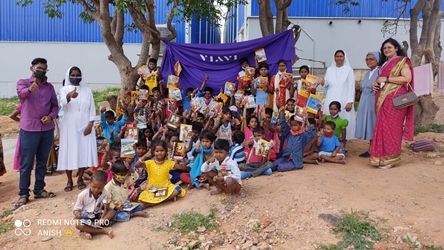 Back