OUR INSPIRATION
Jesus, the Good Shepherd
VISION
Arise to Wholeness
ACTIVITIES OF FIDES
● Awareness sessions
● Counseling
● Skill Training
● Capacity building
● Talks and group sessions
● Seminars
● Family visits
● Exposure visit
● Medical camp
● Prayer meetings
● Net working with other NGOs
● Running of crèche for infants

More+
NEWS & EVENTS
Mentorship programme – March 2018Back

The final mentorship programme for the year commenced on 11th March 2018 with 142 participants and the resource persons. The programme started with the registration formalities, followed by the session and activities. The main purpose of this mentorship session was to understand, evaluate and encourage the students to initiate creative ideas for the coming year Scholarship programme.

The resource persons for the day were Sr. Sobha and Mr. Mathew from Dream India. The Programme began with the invocation of Almighty God amidst the gathering. During the session, the resource persons explained the importance of planning and how to discipline oneself during the holidays. The students were divided into different groups and were given the activity of representing oneself with an inspirational message. The students were enthusiastic to perform the activity based on the theme 'Traditional dressing sense'. The participants came up with creative thoughts and presented it before the assembly. The winners were selected and given gifts.

After the group presentation, the students were asked to perform their skill for one minute on stage. There were few students who volunteered for the programme and they were given gifts in appreciation of their performance. The programme also included a motivational talk by Sr. Sobha. Mr. Mathew then held an evaluation session of last year's programmes. The students were asked to evaluate and share their experience regarding last year's scholarship programmes and to put forward valid suggestions to improve the quality of programmes. It was found that both students and their family members were immensely happy regarding the scholarship programme. The students also suggested that there should be more initiatives taken up by the students themselves to make the programmes fruitful, and continue the scholarship programme for the next year. The students expressed their heartfelt thanks to the donors and administrators.

In the evaluation session, the coordinator Mr. Jose Paul discussed and imparted few moral values to the students. While addressing the students, he insisted that they should strive to be good role models in the society and also wherever they reside. The students who won the competitions conducted during the last mentorship programme were awarded with prizes. The programme concluded with refreshments for all the participants.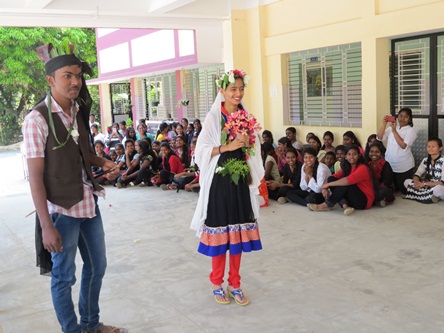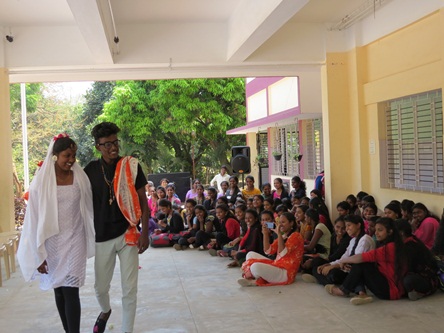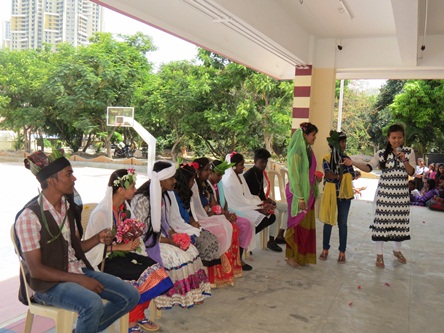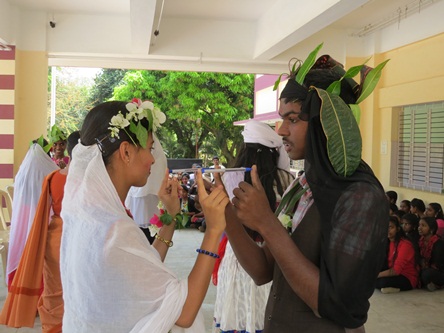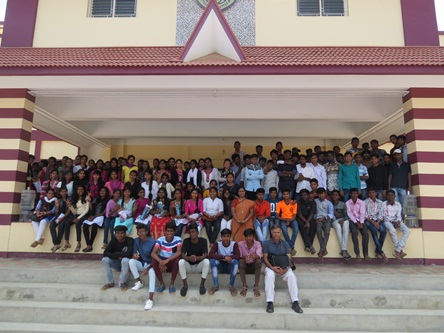 Back