OUR INSPIRATION
Jesus, the Good Shepherd
VISION
Arise to Wholeness
ACTIVITIES OF FIDES
● Awareness sessions
● Counseling
● Skill Training
● Capacity building
● Talks and group sessions
● Seminars
● Family visits
● Exposure visit
● Medical camp
● Prayer meetings
● Net working with other NGOs
● Running of crèche for infants

More+
NEWS & EVENTS
17th February, 2016- Inauguration of Don Bosco TechBack
The Inaugural Ceremony of the 5th Batch of Don Bosco Tech was conducted on 17th of February, 2016

Fr. Jeeson (Director of DB Tech), Mr. Patrick (State Co-coordinator of Karnataka), Sr. Anna Chaco (Superior of Sacred Heart Convent), Sr. Jesintha Lobo (Chair person of CDEW), Sr. Sheela Jacob (Province Economer), Mrs. Catherine (State Finance Person), Sr. Sumi (Director of FIDES) and sisters and staff of FIDES were present for the program.

Fr. Jeeson delivered the inaugural speech in which he encouraged the students to utilize the opportunities and skills provided by DB Tech. Mr. Patrick and Sr. Jesintha also addressed the students, highlighting the various skills they will learn and these can help them succeed in their careers and personal lives.

All the DB Tech students participated in cultural activities like different types of group dances, skit, group song and solo songs.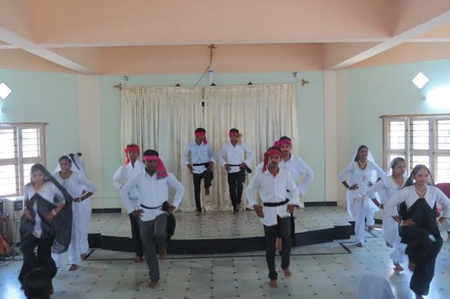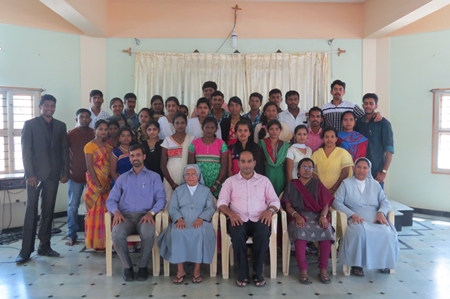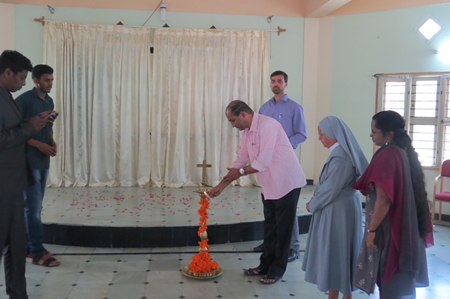 Back