OUR INSPIRATION
Jesus, the Good Shepherd
VISION
Arise to Wholeness
ACTIVITIES OF FIDES
● Awareness sessions
● Counseling
● Skill Training
● Capacity building
● Talks and group sessions
● Seminars
● Family visits
● Exposure visit
● Medical camp
● Prayer meetings
● Net working with other NGOs
● Running of crèche for infants

More+
NEWS & EVENTS
Inauguration of Don Bosco Tech Back
The Inaugural programme of Don Bosco Tech began with prayer dance invoking God's blessing at 11.30am on 17th of November 2014. FR. Jeeson, director of D B Tech, Mr. Vincent the state co- coordinator, Sr. Anna Chaco the superior of Sacred Heart Convent, Sr. Rosy the director of CDEW, Sr.Sumi Joseph the director of FIDES, Mrs. Shivani and sisters and staff of FIDES were present in the programme.

Sr. Rosy welcomed the dignitaries and students for the event. All the special invities inaugurated the programme by lighting the lamp. Fr. Jeeson delivered the inaugural speech to utilize the opportunities and skills providing by DB Tech with in the period of three months. He also stressed that youth are the asset of the country and feel more responsible to stand independent. Finally he encouraged the students to take courage and keep learning until you succeed. Mr. Vincent explained about of three months and carrier guidance and courses offered by DB Tech like sales and marketing, personality development, basic computer and Spoken English. Sr. Anna Chacko expressed her joy to all the students and organizers for having this kind of skill training in our institution for the poor and needy people.

All the D B Tech students put up beautiful cultural programme like group dance, solo dance, skit, mimicry etc… finally with National Anthem the inaugural programme was come to an end.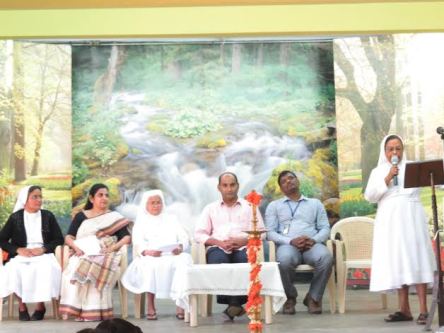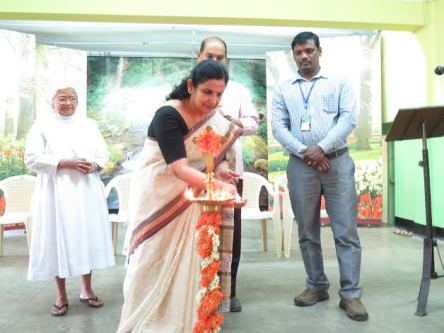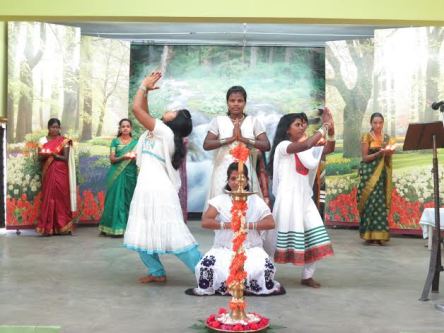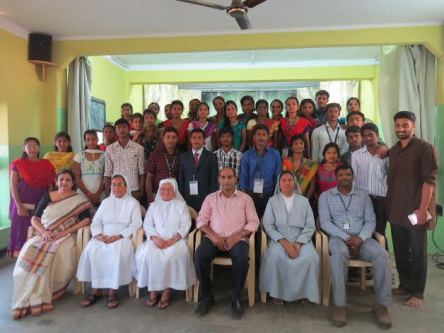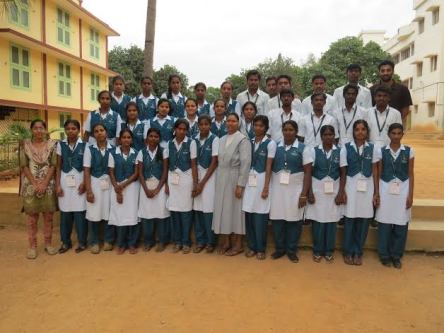 Back