OUR INSPIRATION
Jesus, the Good Shepherd
VISION
Arise to Wholeness
ACTIVITIES OF FIDES
● Awareness sessions
● Counseling
● Skill Training
● Capacity building
● Talks and group sessions
● Seminars
● Family visits
● Exposure visit
● Medical camp
● Prayer meetings
● Net working with other NGOs
● Running of crèche for infants

More+
NEWS & EVENTS
Guest Lecture by Fr. JeesonBack
A class was conducted by Fr. Jeeson on 11th September of 2015 to the DB Tech students on TEAM MANAGEMENT in the work place. Games with insight were included in the session for better enlightment in the students.

Father gave few suggestions to the students on how to adjust with different kinds of people in their team. He also took a class on punctuality as it is important to manage time to complete the given task on time. Father also suggested the students to work hard to get a good job and continue the same in order to remain in the job. He also instilled confidence in the students to face interviews.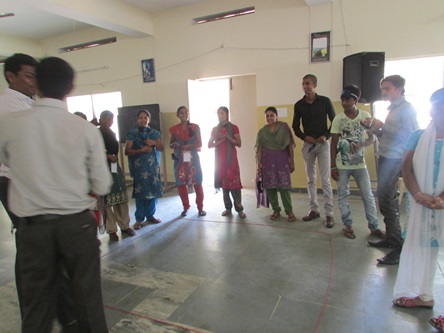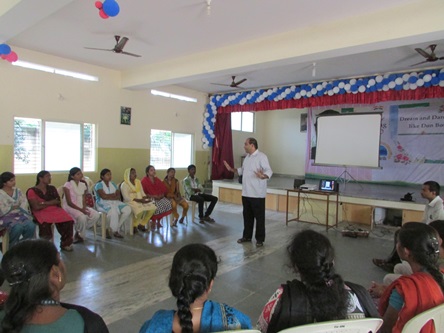 Back