OUR INSPIRATION
Jesus, the Good Shepherd
VISION
Arise to Wholeness
ACTIVITIES OF FIDES
● Awareness sessions
● Counseling
● Skill Training
● Capacity building
● Talks and group sessions
● Seminars
● Family visits
● Exposure visit
● Medical camp
● Prayer meetings
● Net working with other NGOs
● Running of crèche for infants

More+
NEWS & EVENTS
DB Tech Farewell DayBack
Farewell day programme of 3rd batch DB Tech commenced on 13th of September 2015 at 3 pm. Sr.Anna Chacko, the Superior of Sacred Heart Convent, Sr. Rosy the director of CDEW, Sr. Sumi Director of FIDES and sisters, Br. Imbraj, Mr.Jose Paul and staff of FIDES were present in the programme.

Sr. Anna Chacko encouraged the students by her speech and motivated them to come up in lives and to be ready to face the challenges that come. She also congratulated the students for their effort and completion of the course in full swing. The students also witnessed the warm welcome by the students through their simple and humble words. Many entertained the gathering with various cultural events. The students shared their experiences in the campus and the difference in their lives before and after coming to DB Tech for three months. They thanked sisters and staff of DB Tech for making their lives more meaningful.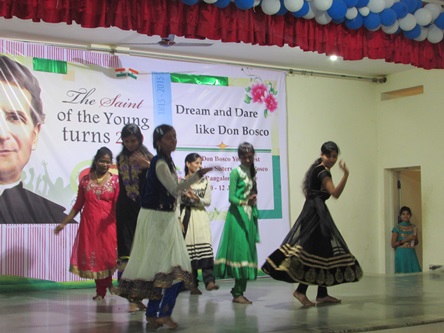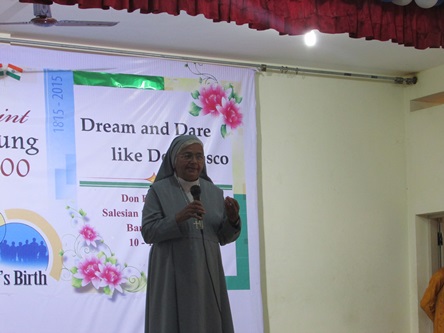 Back