OUR INSPIRATION
Jesus, the Good Shepherd
VISION
Arise to Wholeness
ACTIVITIES OF FIDES
● Awareness sessions
● Counseling
● Skill Training
● Capacity building
● Talks and group sessions
● Seminars
● Family visits
● Exposure visit
● Medical camp
● Prayer meetings
● Net working with other NGOs
● Running of crèche for infants

More+
NEWS & EVENTS
Survey on post Covid effect.
The entire world is aware of the effect both positive and negative caused by the Covid pandemic. FIDES took an initiative to do at least 2000 families survey on post-Covid effect with the support of staff, youth, and volunteers. The main aim of the survey is to know how many were affected by Covid, lost life, lost - jobs, and underwent fear and anxiety.

Youth are ready for any kind of support for FIDES. Around 15 youth along with Sr. Vennila the animator gathered in the FIDES office at 4. 00 PM for 3 days continuously. On 1 st September 2021 at Chinagenahalli , 2 nd at Bandapura, and 3 rd September at Kondaspura. At 4.00 – 6.00 pm youth enthusiastically did 300 families survey house by house. Thanks is the only word FIDES can express for all the support youth are being done.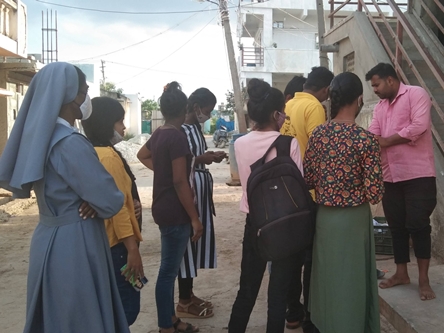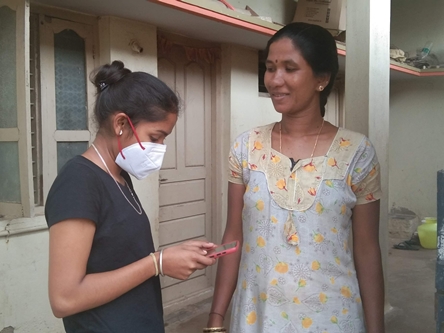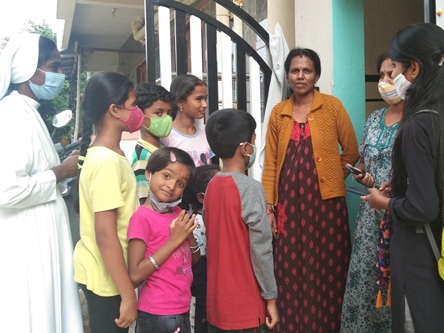 Back