OUR INSPIRATION
Jesus, the Good Shepherd
VISION
Arise to Wholeness
ACTIVITIES OF FIDES
• Awareness sessions
• Counseling
• Skill Training
• Capacity building
• Talks and group sessions
• Seminars
• Family visits
• Exposure visit
• Medical camp
• Prayer meetings
• Net working with other NGOs
• Running of creche for infants

More+
NEWS & EVENTS
COVID-19 Emergency Relief activates in collaboration with NGOsBack

Food kits and groceries distrusted to migrants, daily wages and slum dwellers.
Thanks to the support of ISI Bangalore, CDEW, INK Province- Salesian Sisters, ZOMATO through BREADS-SDB, Dream India, HABITAT for humanity India and CITRIx, through CDEW.
1. Thank's to ZOMATO
2. Migrants at Ramaya Colony
3. Migrants at Veernahalli
4. Thank's to CITRIX
5. Daily wages at Veernahalli.
6. Slum dwellers at Ulsoor.
7. HABITAT for Humanity India.
8. Daily wages from Avalahalli.
9. Migrants from Bandapura.
10. Thanks to Dream India
11. Migrants from Yadagiri.
12. Migrants from Bihar
13. Interaction with Migrants at Avalahalli
14. Safe home reaching through Social distance.
15. Instant breakfast and happy journey to the migrants hand in hand with BREADS.
16. Instant breakfast to migrants at Bandapura.
17. Instant breakfast to Yadagiri migrants.
18. Reaching out to the COVID -19 By Salesian Sisters. (18,19,20)
21. Mask Stitching by the volunteers at FIDES.
22. Mask distributions at Doddapanahalli.
23. Use of Mask awareness at villages.
24. Volunteers services
25. At Ulsoor
26. Along with the staff members of HABITAT for humanity India.
27. An inspiration to reach out to the society by CDEW.
28. AT Ayyappanagar
29. Kavery Nagar.
30. Thanks from the migrants of Odisha.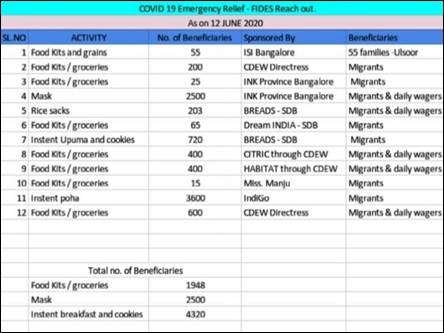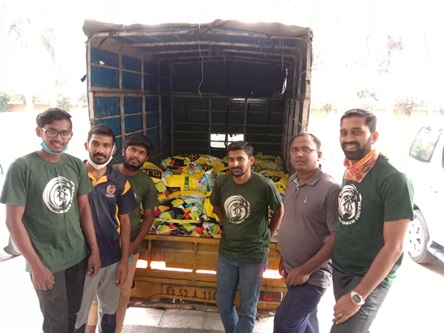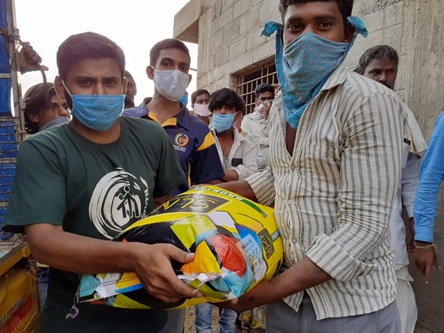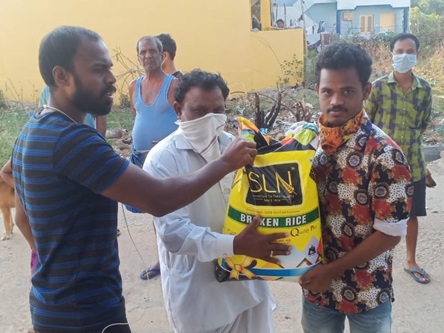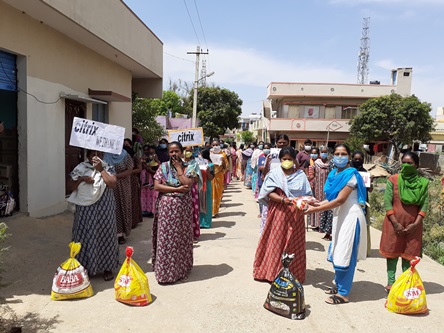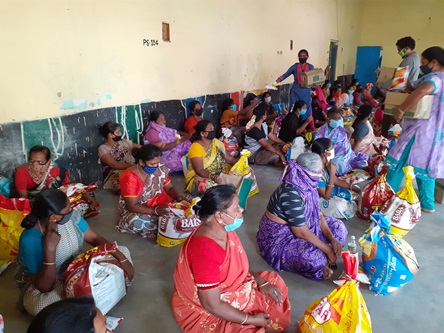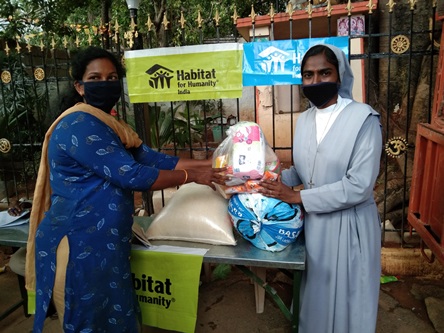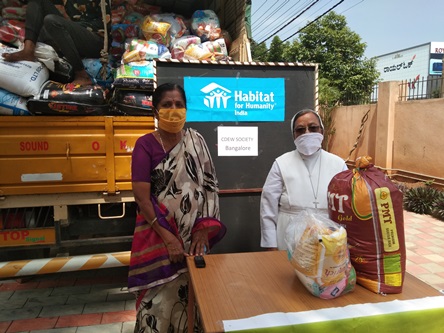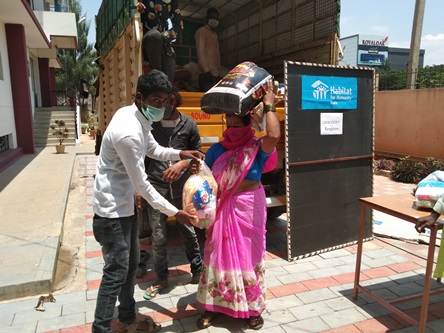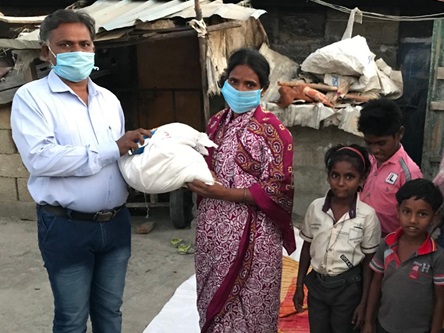 Back