OUR INSPIRATION
Jesus, the Good Shepherd
VISION
Arise to Wholeness
ACTIVITIES OF FIDES
• Awareness sessions
• Counseling
• Skill Training
• Capacity building
• Talks and group sessions
• Seminars
• Family visits
• Exposure visit
• Medical camp
• Prayer meetings
• Net working with other NGOs
• Running of crèche for infants

More+
YOUTH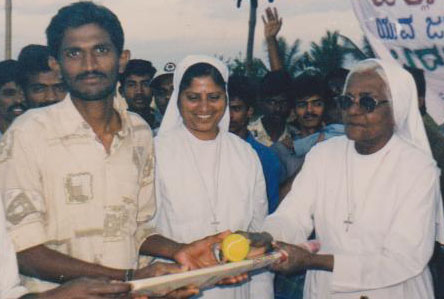 Youth Day in Chinnagenahalli, 1998 at various moments. Sr. Nancy and Sr.Bridget are in the scence.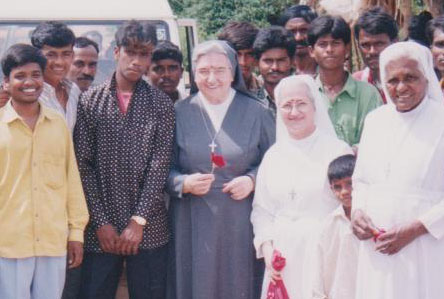 Visit of Sr.Candida Aspesi Economer General:
Youth clib inaugurationin Chinnagenahally village, 2001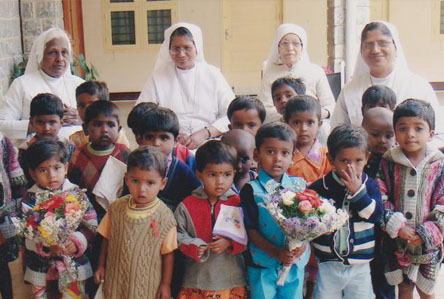 Sr. Nancy, Dr.Rosamma, Sr.Bridget and Sr.Edith Mascarenhas with the day Care Center children, 2004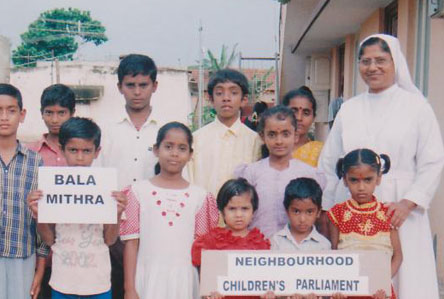 Sr. Bridget with BALA MITHRA NCN in Kaverynagar, 2005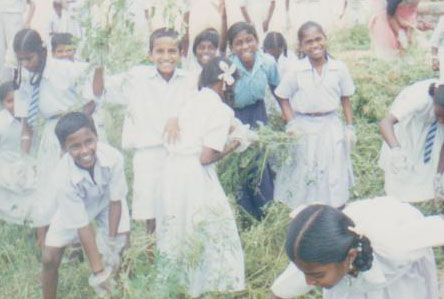 NCN Government school children are rendering Sramadhana in 2006.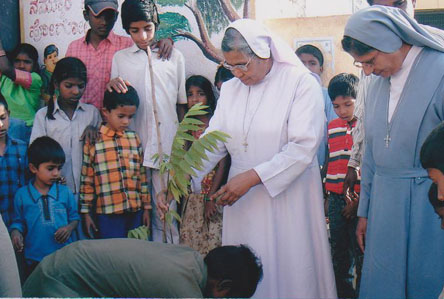 Sr. Mary Manjil is planting a tree to mark the Vana Mahotsava day in 2006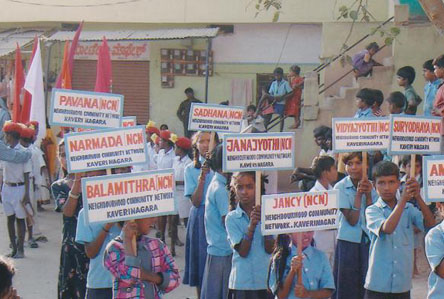 NCN leaders are with their plukecards in Kaverynagar, 2006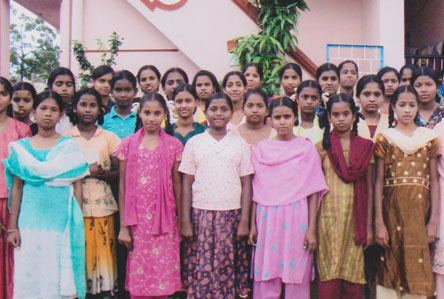 Youth girls - Kaverynagar, 2008

Youth boys - Kaverynagar, 2008.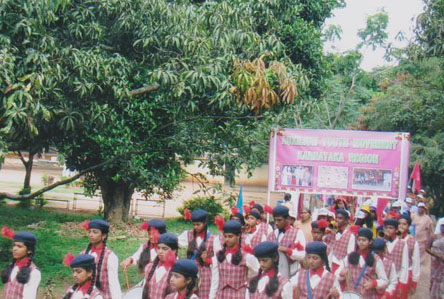 Celebration of Auxilium Youth Movement, in the provincial hoouse, Bangalore, 2010.