OUR INSPIRATION
Jesus, the Good Shepherd
VISION
Arise to Wholeness
ACTIVITIES OF FIDES
● Awareness sessions
● Counseling
● Skill Training
● Capacity building
● Talks and group sessions
● Seminars
● Family visits
● Exposure visit
● Medical camp
● Prayer meetings
● Net working with other NGOs
● Running of crèche for infants

More+
NEWS & EVENTS
"World Day of Migrants and refugees" with migrant children
Jorge Ramos once said, "The Greatest nation is defined by how they treat their weakest inhabitants". FIDES always focuses on poor, Margined and underprivileged people .

On 26th September 2021, FIDES organized "World Migrants Day and refugees" with migrant children. About 110 Children from Ramaya Colony, Rose Garden & Kondaspura came to FIDES and 20 youth & 4 animators volunteered for the event. The main aim of this event is to create awareness about self love for nature, society and to know their own rights through academic competitions. Such as quizzes on children's rights, creative presentation on Preamble, drama on care for mother earth, singing patriotic songs, drawing competition on nature, etc…

Children, youth and animators gathered at FIDES at 1.45pm. The day started with a prayer by Sr.Vanilla. Children were eagerly awaited and prepared themselves for this day. An Entertainment dance was performed by Ramaiah Colony girls to enthuse the children, followed by the different compilations. The first compilation was a group song and the winners were Kondaspura children. In drawing compilation the winners were Kondaspura Kids. The winners for Mime were Ramaiah children. In Quiz – children from Rose Garden got the prize. In the preamble presentation, Ms. Siddamma from Rose Garden & Devaraj from Ramaiah colony won the 1st & 2nd prize respectively.

Superior Sr. Monica came to distributed the prizes to the children and congratulated them for their discipline and active participation. Children were happy to get some snacks and get back home with their animators.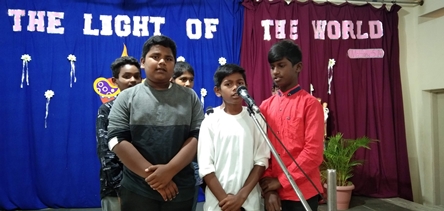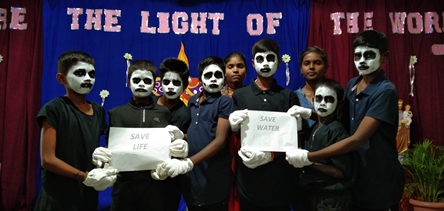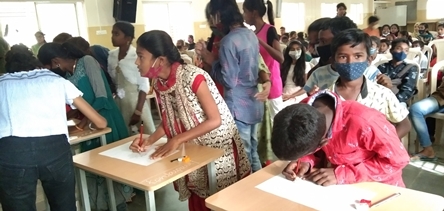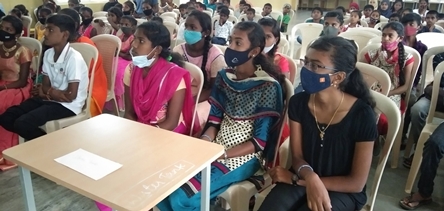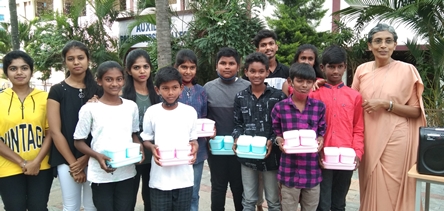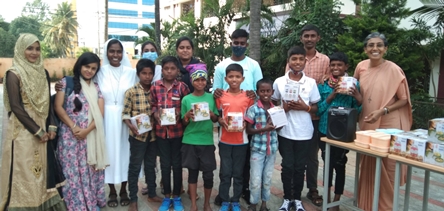 Back