OUR INSPIRATION
Jesus, the Good Shepherd
VISION
Arise to Wholeness
ACTIVITIES OF FIDES
• Awareness sessions
• Counseling
• Skill Training
• Capacity building
• Talks and group sessions
• Seminars
• Family visits
• Exposure visit
• Medical camp
• Prayer meetings
• Net working with other NGOs
• Running of crèche for infants

More+
PROGRAMMES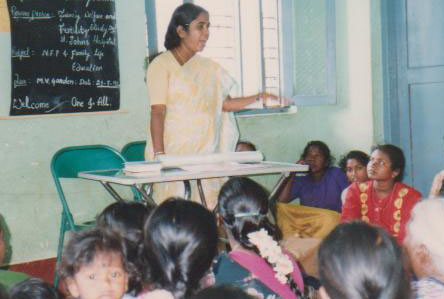 Natural Family Planning training programme is organized for SHG women of M.NGarden, Ulsoor in 1994.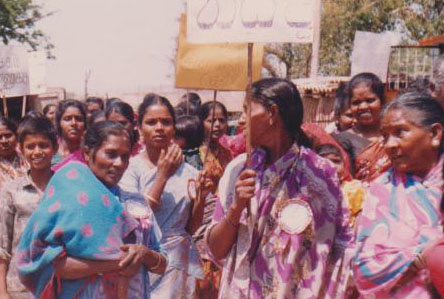 Fides organized a rally with the help of self Help Group women aainst sociaal evil alcoholism in M.N.Garden, Ulsoor, in 1995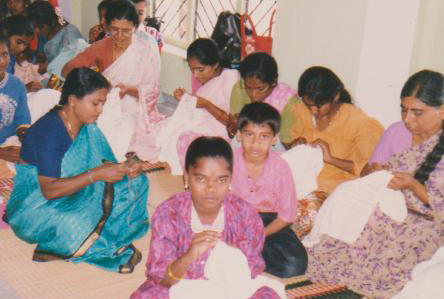 kasoothy and ambroidery training for village womwn in Fides Center a Bandapura in 1996.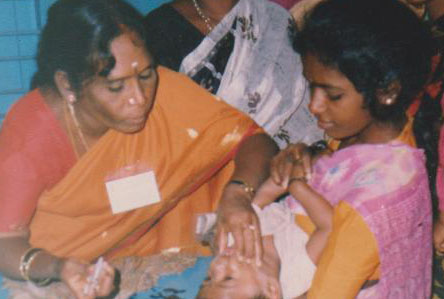 fides pulse polio camp for children in M.V.Garden Ulsoor.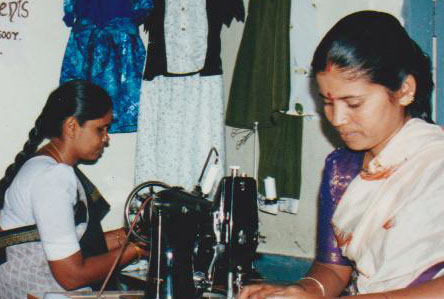 Alankar Mini garments is opened in M.N.Garden, Ulsoor, 2000 under aleesha co - operative society.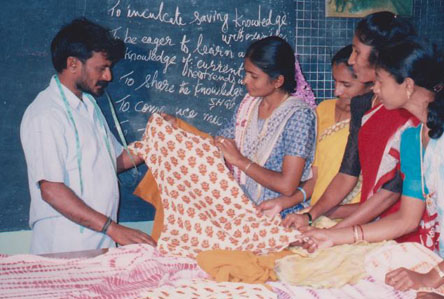 Amini garment was opened for the women SHGs in the Fides Center in 2001.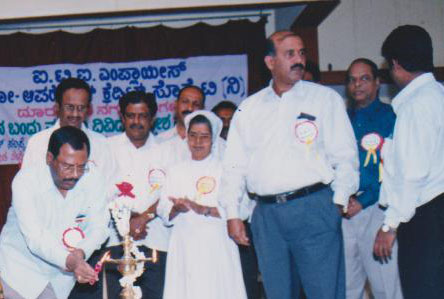 Deena bandhu co - operative society in collaboration with ITI employees union introduced to the SHG women on bank linkage and capacity building in the Fides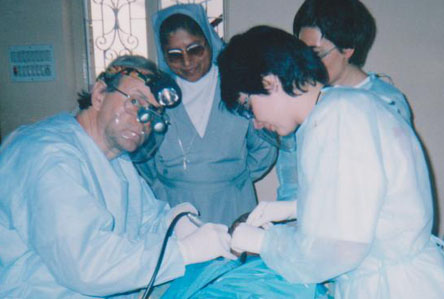 Dental camp was organised in Kaverynagar, 2004. Dental doctors cum benefactors from Italy conducted it.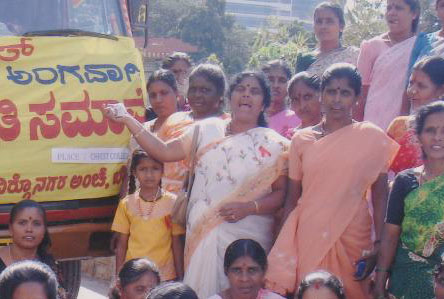 Sr. Sherly with the SHG women participating in the HIV/AIDS awareness campaign, at christ College In Bangalore in 2007.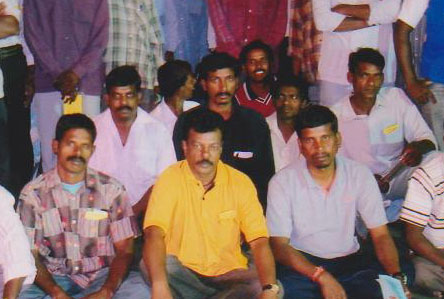 HIV/AIDS awareness programme for men in M.N.Garden, Ulsoor, 2008.