OUR INSPIRATION
Jesus, the Good Shepherd
VISION
Arise to Wholeness
ACTIVITIES OF FIDES
● Awareness sessions
● Counseling
● Skill Training
● Capacity building
● Talks and group sessions
● Seminars
● Family visits
● Exposure visit
● Medical camp
● Prayer meetings
● Net working with other NGOs
● Running of crèche for infants

More+
NEWS & EVENTS
Medical camp and parents' involvement program at Ramaya colony

The free medical camp was launched for the migrants of the Ramaya colony on 22 nd Feb 2022 by FIDES with the support of Fr. Martin SJ Director of ISI (Indian Social Institute). The main objective of this program was to conduct a general health check-up for the migrant people who work hard and are less concerned about their life and health. It also aimed at instructing the parents about the importance of health and prevention of diseases, birth control, and importance of education for children, the impact of child marriage, and child labour and the importance of cleanness around.

Around 90 above beneficiaries participated in both the events. A10 member team of St. Philomena's Hospital including two Physicians, nurses, sisters, and volunteers of St. Philomena's hospital arrived at 2.00 pm. Free Physical examination along with free Blood Sugar and Blood Pressure was given by the Hospital. Doctors advised them of various medicines during the camp.

The Camp was successfully organized under the guidance of Fr. Martin SJ director of ISI and assisted by Sr. Vennila Dominic, and youth volunteers of FIDES. The resource person for the parents' involvement program was Mrs. Amal Clareace Mary MA, M.Ed., (PG diploma in Family Counselling). This programme was aimed at delivering message to the parents on the importance of education for the children, the impact of child marriage and child labour, and some knowledge on birth control. Parents were happy and were interactive throughout the session. The program concluded with a vote of thanks and the final request of Sr.Vennila on the importance of cleanliness around and taking care of the mother earth by reducing the garbage and plastics.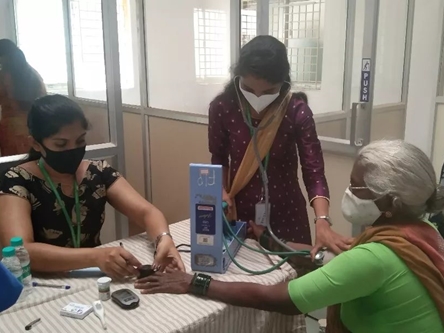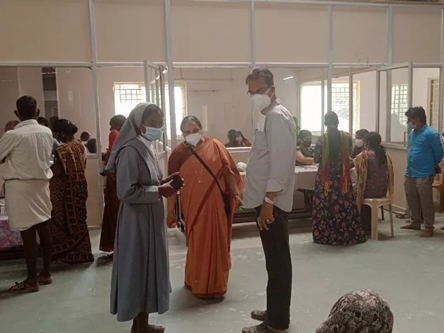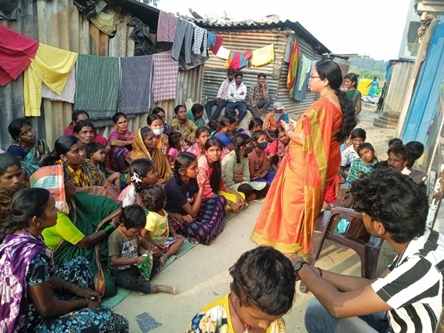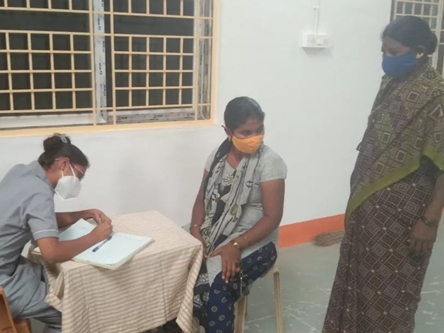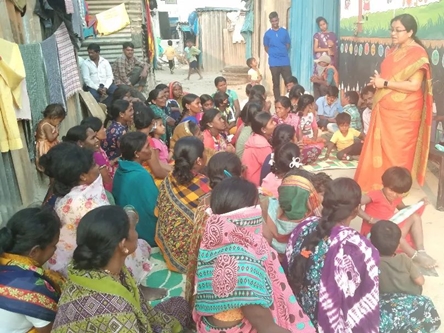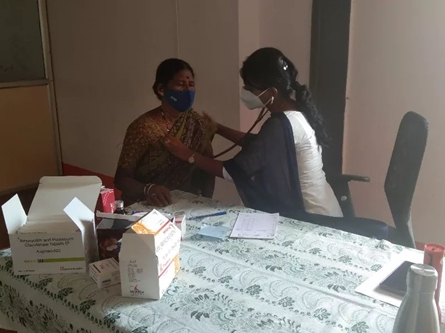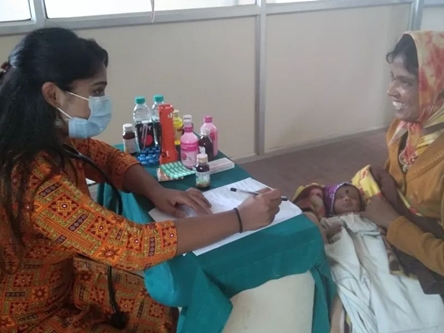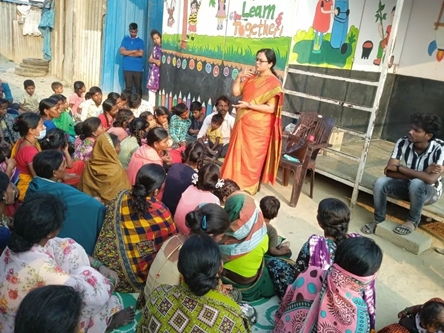 Back