OUR INSPIRATION
Jesus, the Good Shepherd
VISION
Arise to Wholeness
ACTIVITIES OF FIDES
● Awareness sessions
● Counseling
● Skill Training
● Capacity building
● Talks and group sessions
● Seminars
● Family visits
● Exposure visit
● Medical camp
● Prayer meetings
● Net working with other NGOs
● Running of crèche for infants

More+
NEWS & EVENTS
FIDES Youth get together Back
Youth from Ten villages and two slums, Ulsoor and Kaverinagar were invited for a day's programme in honor of Bicentenary of the Don Bosco. Around 70 youth turned up for the day. The meeting began with prayer and Superior Sr.Anna Chacko gave the inaugural talk on Don Bosco in detail about his life and his apostolate that he did for the youth very specially to the abandoned to give them education in a way a bright future and eternal salvation and thus gave them a name and fame in the society. Morning session was conducted by Fr. Anthony Mahimai Dass. His message was on "Don Bosco is relevant even today because the abandoned and the needy youth are here in the society and all around the world." We the Salesian fathers and Sisters are carrying on the same apostolate that Don Bosco started. We are giving a future to the less privileged youth, and thus we are building the nation by making the youth good citizens of tomorrow and preparing them for their final end to enter into the kingdom of God.

After the lunch Brothers from Kristhu Jyothi College Br. Sebastian John Peter and Br. Ekka Pratap kumar were conducted some games to enthuse the youth. Sr.Sumi Joseph thanked all the resource persons and youth for their active participation. All the youth listened attentively and thanked the sister for arranging this programe for their good.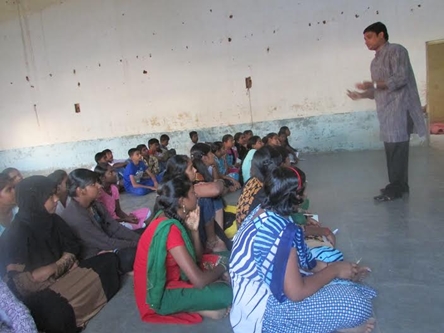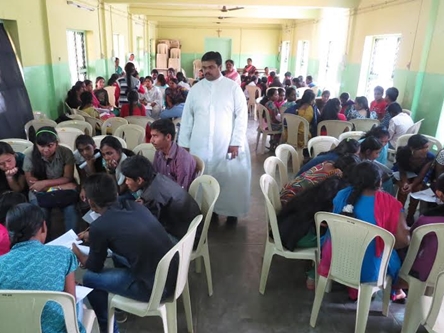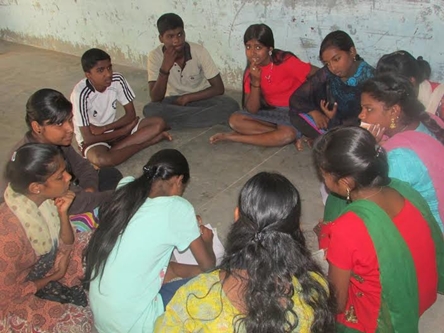 Back