OUR INSPIRATION
Jesus, the Good Shepherd
VISION
Arise to Wholeness
ACTIVITIES OF FIDES
● Awareness sessions
● Counseling
● Skill Training
● Capacity building
● Talks and group sessions
● Seminars
● Family visits
● Exposure visit
● Medical camp
● Prayer meetings
● Net working with other NGOs
● Running of crèche for infants

More+
NEWS & EVENTS
Children's Day Celebration
"Children are the world's most valuable resource and its best hope for the future," says John F. Kennedy. One of the focuses of FIDES is the development of children and to make them good and responsible citizens.

On 14th November 2021 at 10.00 am about 200 plus NCP and migrant children in their colourful dress getting inside FIDES campus was a blessing and joy to FIDES. 25 youth, sisters, and staff enthusiastically welcoming and wishing them happy children's day made them happy. At 11.00 am all the children, youth, fathers from ISI, sisters, animators, and FIDES staff were gathered at Nancy memorial hall for the inauguration of the children's day. The chief guests of the day were Executive officer- Bangalore East taluk Mr. Manjunath, superior of Sacred Heart Convent Sr. Monica Thomas, director of ISI Fr. Martin SJ, directress of CDEW society Sr. Rosy Lopez, and directress of FIDES Sr. Sumi Joseph.

The inauguration began with an introduction by Ms. Lavanya youth of FIDES followed by a graceful prayer dance by Kondaspura NCP children. Ms. Meghana youth of FIDES welcomed the gathering, the dignitaries on the stage, and 2 children representatives lighted the lamp. The annual report of the children's activities of 2021 which was done with the support of the youth was presented in the form of a video that gave a clear idea about the work carried out by FIDES. Executive officer- Bangalore East taluk Mr. Manjunath gave the keynote address urging everyone to protect nature and to love the creation. The children presented their entertainment programs and the dignitaries were felicitated. The kids were appreciated for their outstanding performances with the distribution of prizes followed by lunch and medical camp organized by the director of ISI Fr. Martin SJ with the support of St. Philomena's hospital. All the children and youth left after taking a group photo.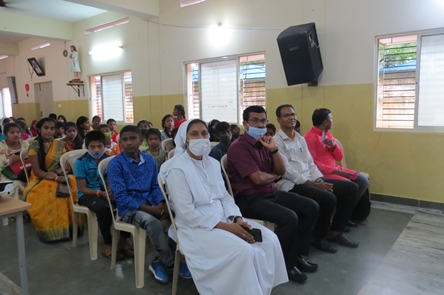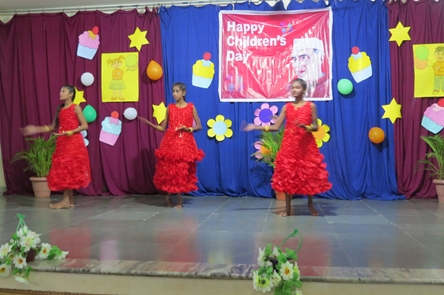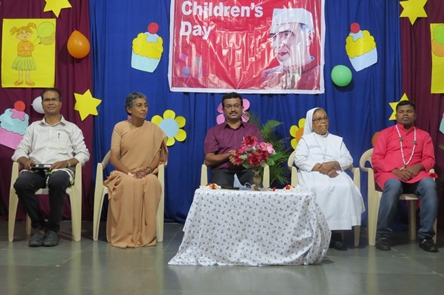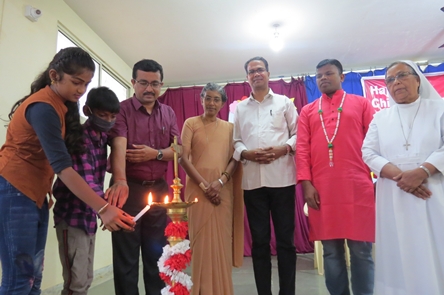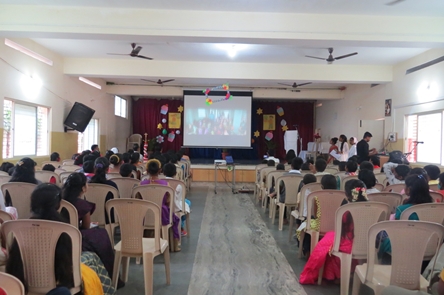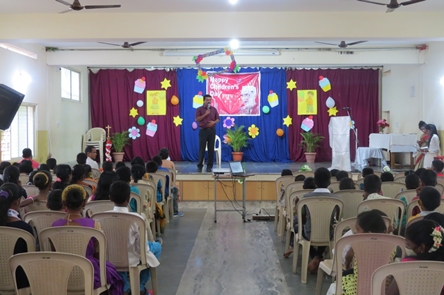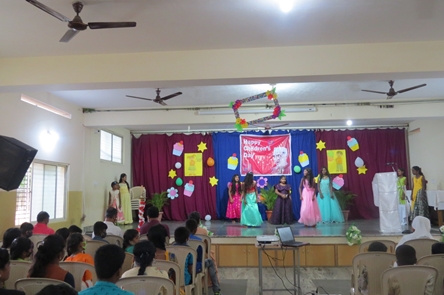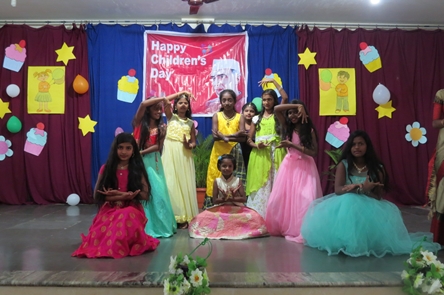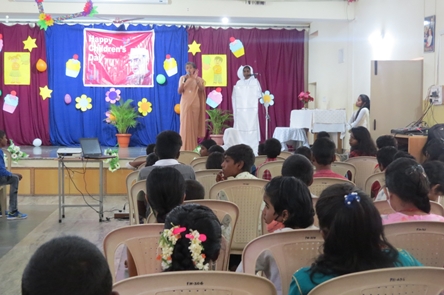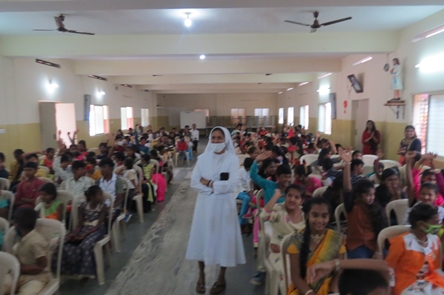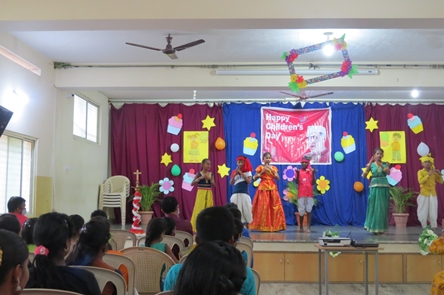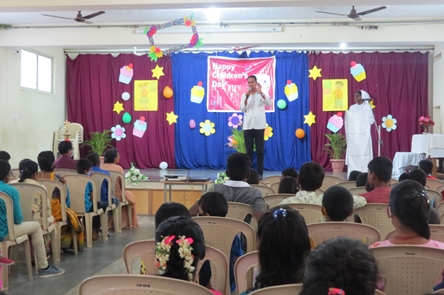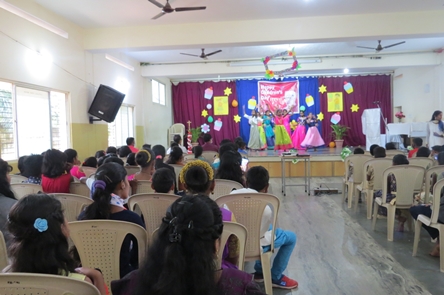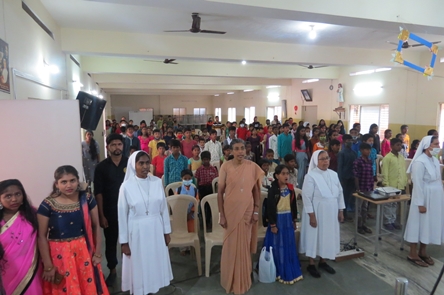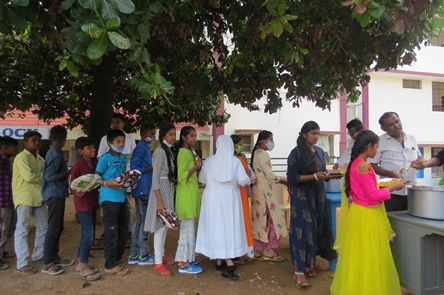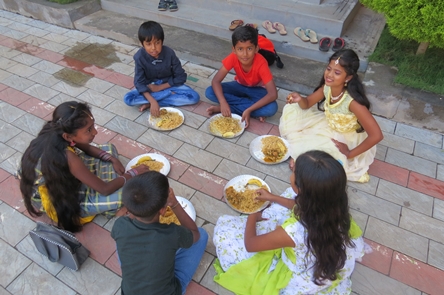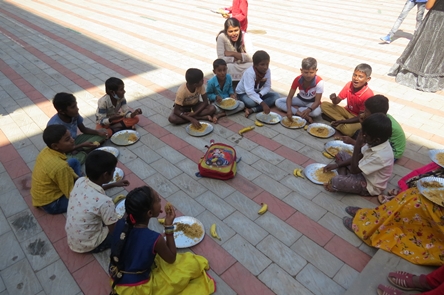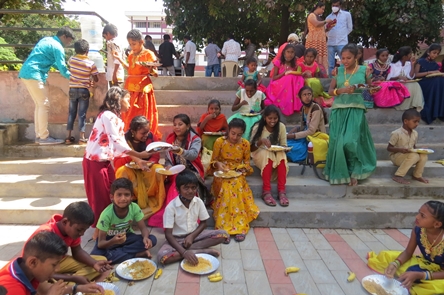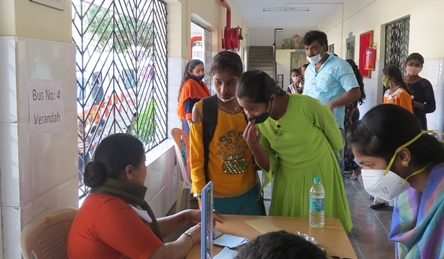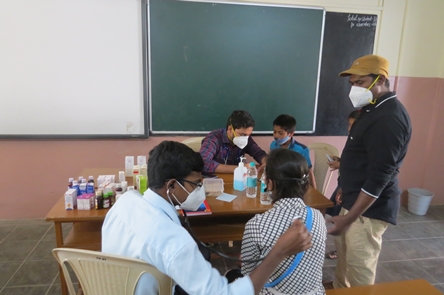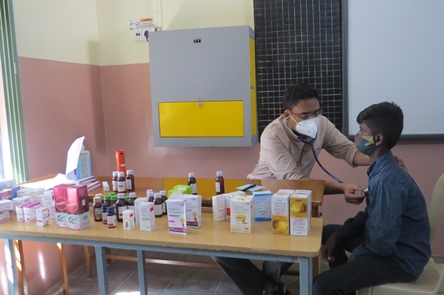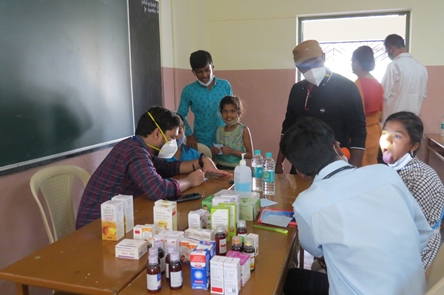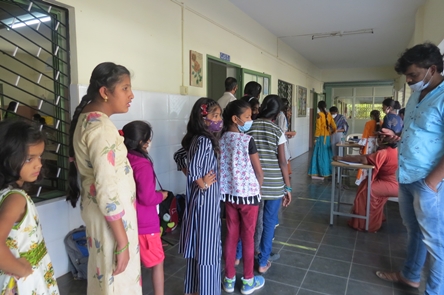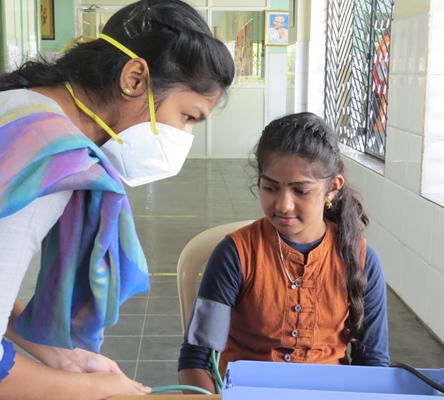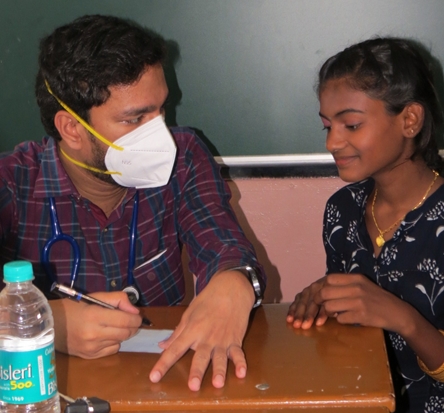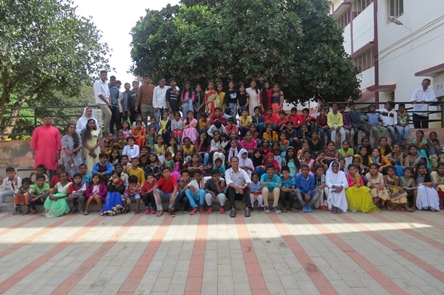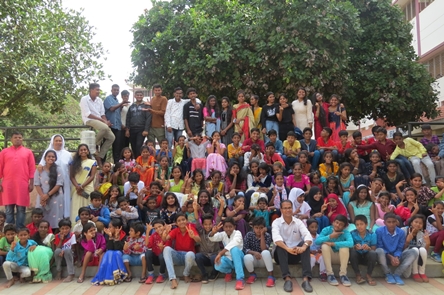 Back