OUR INSPIRATION
Jesus, the Good Shepherd
VISION
Arise to Wholeness
ACTIVITIES OF FIDES
● Awareness sessions
● Counseling
● Skill Training
● Capacity building
● Talks and group sessions
● Seminars
● Family visits
● Exposure visit
● Medical camp
● Prayer meetings
● Net working with other NGOs
● Running of crèche for infants

More+
NEWS & EVENTS
Apex Body meeting in Ulsoor
On 13 th October 2021 FIDES had Apex Body meeting in Ulsoor. The meeting started with a prayer led with Mr. Manjunath. The activist past of the Self Help Groups is in Ulsoor, the members of the groups are all active and they had no issues in the groups.

Mr. Manjunath expressed his gratitude for successful running of the groups and for maintaining it. Sr. Sumi thanked Manju for his great support, for his work and services that he is rendering to Fides in Ulsoor.

Then all the SHG members clarified their query regarding loans their responsibility of the groups. One of the member explained their problem regarding the bank problem, the bank is asking each member of the group to open a new account. Regarding taking more amount of loans Sustainable environment

Mr. Benedict was introduced by Sr. Sumi after the debate of the debt payback. Mr. Benedict lectured about environmental sustainability in a light-hearted and entertaining manner. He made everyone in the group play a game.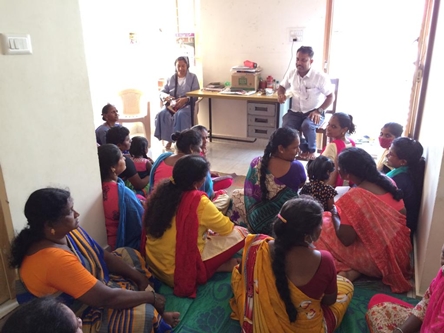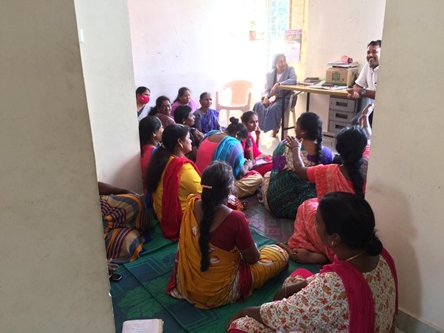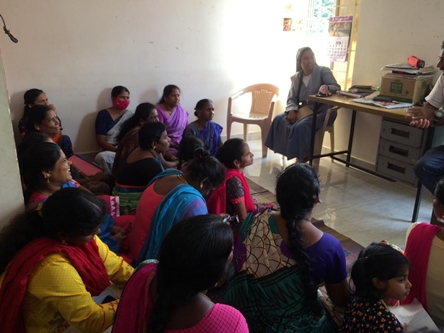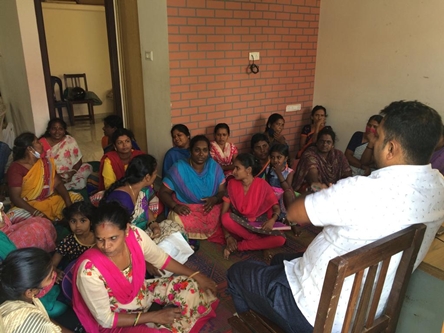 Back