OUR INSPIRATION
Jesus, the Good Shepherd
VISION
Arise to Wholeness
ACTIVITIES OF FIDES
● Awareness sessions
● Counseling
● Skill Training
● Capacity building
● Talks and group sessions
● Seminars
● Family visits
● Exposure visit
● Medical camp
● Prayer meetings
● Net working with other NGOs
● Running of crèche for infants

More+
NEWS & EVENTS
AA Awareness at Kaverinagar
Alcoholic Anonymous is an awareness program where chronic alcoholics who are suffering from the disease and having a self will to recover from alcoholism. AA is self support organization who works for the recovery of alcoholics.

FIDES on support of AA decided to conduct awareness on alcoholic anonymous in our working area at Kaverinagar on 21/11/2021. FIDES successfully complete the task with the kind support of AA members.

FIDES together with AA members decided to form a group and to have regular AA meeting conducted in Kaverinagar once in week.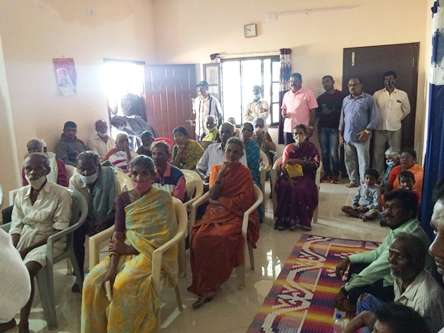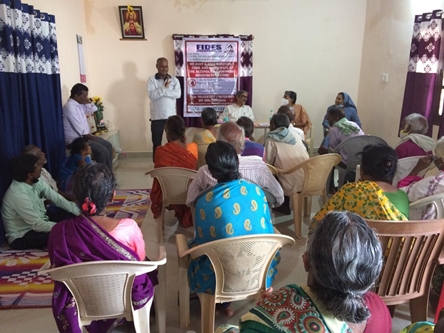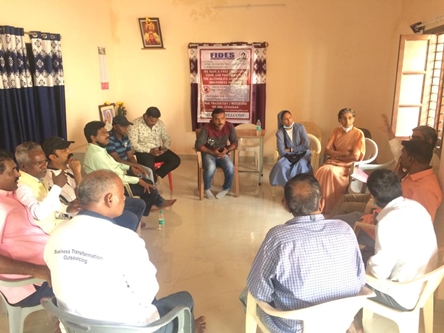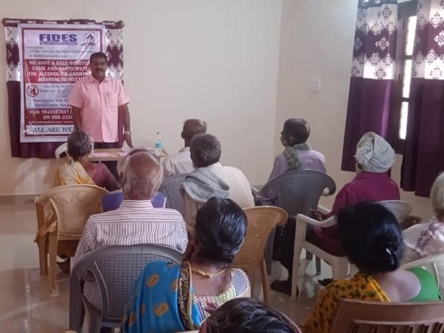 Back